Ours is a company that has committed itself to helping businesses and organizations achieve their visions by providing them with cutting-edge technological solutions. We work with a mission to deliver disruptive applications for mobile & web that drive the growth of every business in every industry, ultimately leading to success and fulfillment.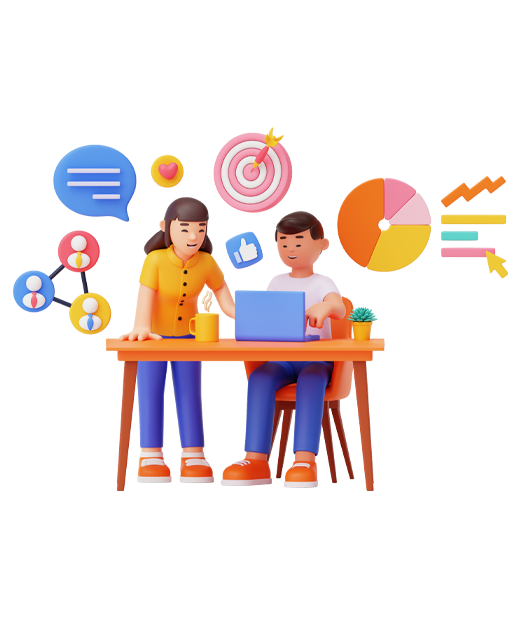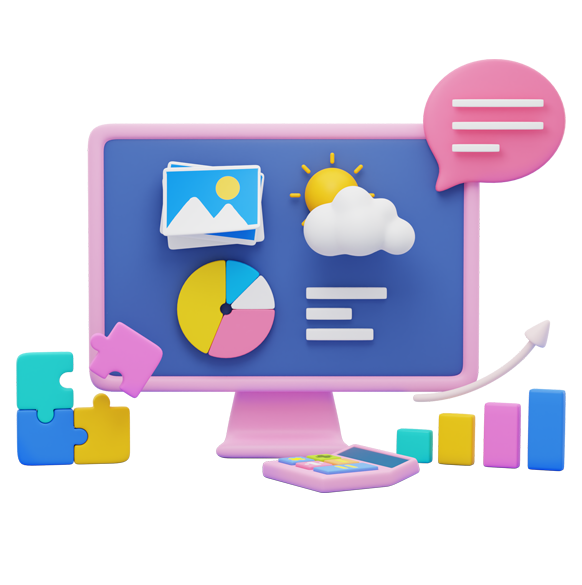 Why Choose us
Empowering your digital ambitions with expert Web & Mobile App
Development.
Quality
Our aim is to provide you with apps that not only look great but also perform flawlessly & enhancing user satisfaction.
Customer Focus
We understand that every project is unique so we listen, adapt, and deliver tailored solutions that meet your unique needs.
Support & Maintenance
We offer ongoing support and maintenance services to ensure your app remains up-to-date & secure
Process
Development Process
Development Process
We Follow
Every application begins with an idea that goes through extensive research into markets, demographics, and a lot of other things.
Ideas in mind are brought into visuals on paper. A lot of sketching happens in this phase to ensure the flow and features meet the expectations.
Prototype
A prototype is a clickable version of the wireframes to see how the app works. User experience and design are primary objectives of the app prototype.
Development
Once the flow and functionalities are finalized, our qualified and experienced developers take the lead and pair the right technology for a perfect solution.
Testing
In a developed application, each module is tested on various metrics such as usability, compatibility, security, and performance.
Deployment
Our experts deploy the end product on respective app stores and web browsers, assuring the passing of the variable approval process and the standards.
Ready to bring your project to life?
From ideation to launch, we make your mobile and web dreams a reality.